Yantis Company is committed to taking a proactive approach to safety. The main focus of our program is our belief that no accidents are ever acceptable. Our goal is to have an injury-free workplace.
Yantis is dedicated to having the top safety program and safest workplace in San Antonio construction. To achieve this we require all foremen to complete OSHA 30 hour training and we require rigorous training for all employees in the field including safety orientation, weekly safety chats, competent person training and other specific training related to their type of work.
Safety Officer
In addition to our training requirements, Yantis employs a Safety Team that is widely regarded as one of the most knowledgeable safety experts in the area. Our team performs OHSA style inspections on job sites throughout the week. Our Safety Team reports directly to the President of the company so safety has independence from Operations.



2018 Statistics
Yantis' recorded zero general liability claims and our current EMR is .67. Our Safety Team holds the following certifications and qualifications to train our employees and subcontractors: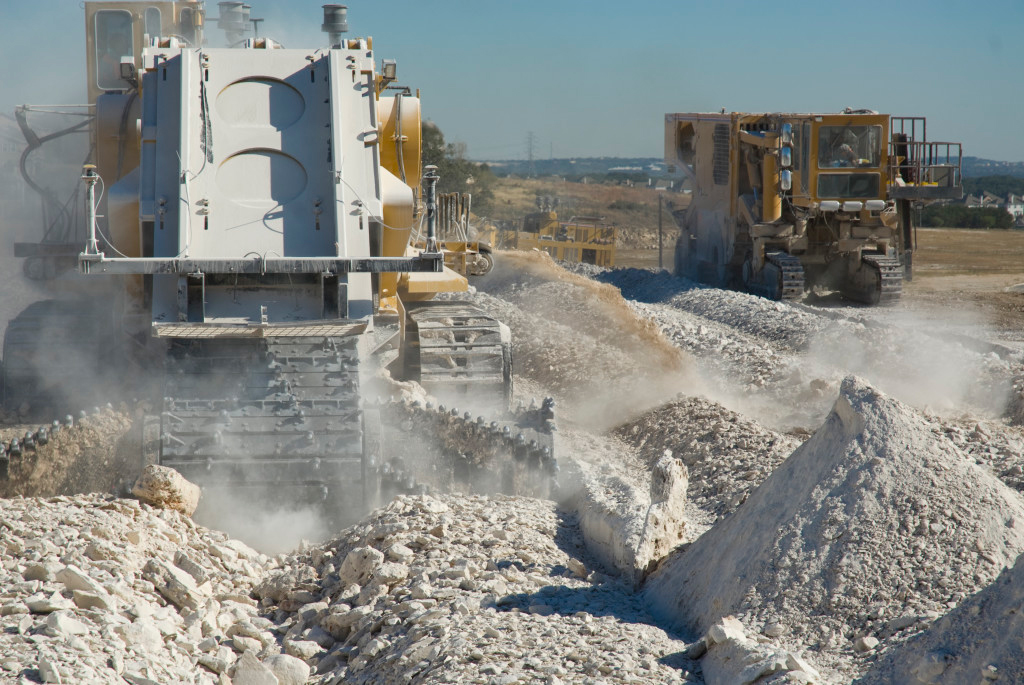 5425 N Loop 1604 E
San Antonio, TX 78247
119 Cimarron Park Loop Suite A
Buda, TX 78610
P. (210) 655-3780
F. (210) 655-8526
Copyright 2019 Yantis Company, All Rights Reserved.