Mike Yantis, Jr. as CEO of Yantis Company is responsible for the day to day operations and strategic direction of the firm. In his sixteen years of experience, Mike has helped or directly administered over $1 billion dollars of infrastructure projects spread across nearly 700 different jobs. These projects total over 30,000 developed lots, countless miles of new roadways and utility lines, and major drainage projects across Central and South Texas. Mike was the Vice President of Operations for the firm from 2002-2007. During this time, Mike grew Yantis Company's revenue from $30 million per year to over $110 million per year and the company added over 400 employees.
Some of the more notable projects Mike has been involved with include Alamo Ranch, The Shops at La Cantera, and the Westover Hills Development. On the initial Alamo Ranch phase, Mike was responsible for the negotiation of over $20 million dollars of infrastructure work with Pulte Homes and managed a team that built the project 3 months ahead of the projected schedule. Since 2006 Yantis has also bid or negotiated an additional $70 million dollars in contracts at Alamo Ranch for various developers. Also during his tenure at Yantis Company, Mike has helped recruit and manage the relationship of clients such as Pulte Group, Bitterblue/Denton Communities, KB Home, and Galo Properties among many others.
Mike specializes in putting together unique deals that help make projects more feasible for private developers. His development experience includes land banking Silver Canyon for Pulte Group, the entitlement and sale of property for a charter school, and the entitlement and sale of a property for student housing at UTSA. From 2007-2012 Mike was responsible for the purchase, construction, leasing to Frost Insurance and ultimate sale of the John Yantis Center which is a 34,000 square foot Class A office space.
Mike holds a BBA from Texas A&M University and continues to be a strong supporter of Texas A&M as a former student. Mike is active in the San Antonio community through various charities and other organizations. In 2015 Mike served as the Chairman for the Valero Alamo Bowl which was a record setting game between TCU and Oregon, but more importantly provided over $450,000 in scholarships to Bexar County high school students.
Awards and Other Activities:
2015 Texas A&M "12 Under 12 Young Alumni Spotlight" recipient
San Antonio Pavement Task Force
Valero Alamo Bowl:
Board of Directors (2010-2016)
Chairman of the Board for Valero Alamo Bowl (2015-2016)
Chairman of Philanthropic Committee (2014-2016) ($450,000 in scholarships per year)
Co-Founder/Co-Managing Partner of Kestrel Development and Shavano Oaks LLC
2007 San Antonio Business Journal 40 under 40 Rising Stars
Aggie 100 (2005,2006, and 2007)
Inc 5000 (2007)
Will Hurd for Congress 2014 Finance Chair
Speaker at Texas A&M Mays Business School
2014 J. Mike Yantis and Mike Yantis Jr. Business Honors Development Endowment
Texas A&M 12th Man Foundation Athletic Ambassador and Advisory Board Member
Boysville Children's Home Board of Directors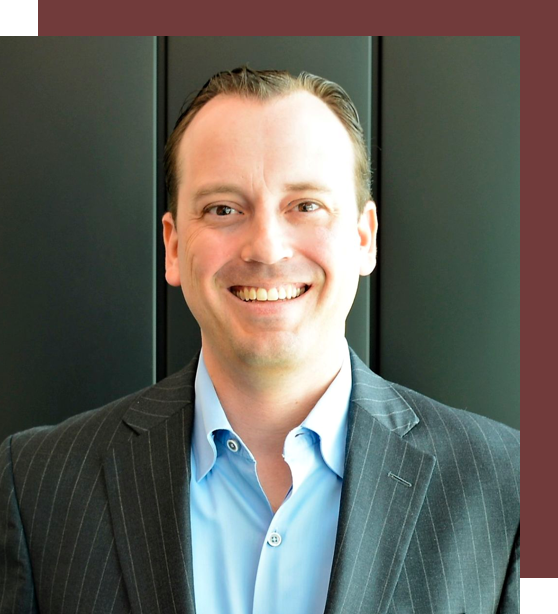 Copyright 2018 Yantis Company, All Rights Reserved.