VP of Field Operations/ General Superintendent
Mike Schaeffer as VP of Field Operations and General Superintendent is responsible for all construction operations. Mike manages over 300 personnel in all divisions and also manages the majority of Yantis Company's projects from start to finish. Mike started his career at Yantis as a foreman and was later named the Asphalt Superintendent. As Asphalt Superintendent, Mike was responsible for the final paving of multiple projects across San Antonio such as the Tesoro Headquarters, the Stone Ridge Retail Center, the Shops at LaCantera, and hundreds of other projects across San Antonio and Central Texas. Yantis Company became known for its commitment to asphalt quality.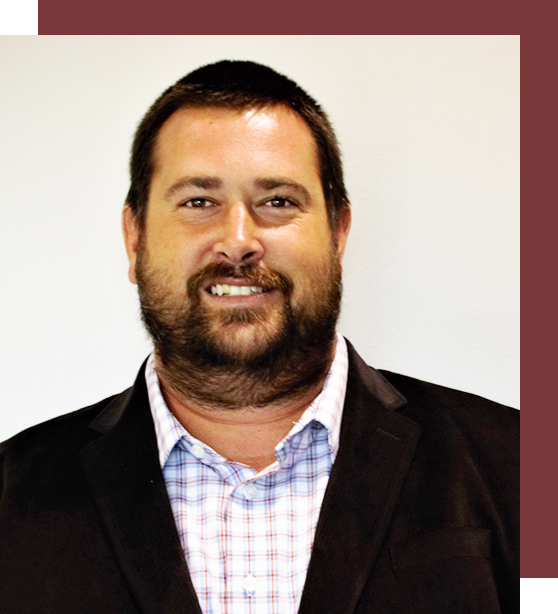 Copyright 2018 Yantis Company, All Rights Reserved.