Joe Alvarez has been with Yantis Company since 2006 in the Estimating Department. Promoted in September 2015 to Chief Estimator, Joe is responsible for the management of the Yantis Estimating team.
Throughout his career, Joe has bid on many high profile projects including: Ladera Ranch, Luckey Ranch, Union Pacific Intermodal, Alamo Ranch and many others. In his career at Yantis Joe has turned in over $500 million dollars in bids.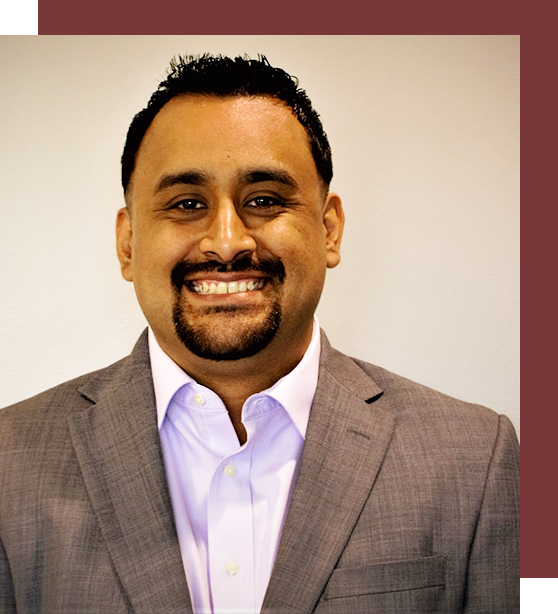 Copyright 2018 Yantis Company, All Rights Reserved.